● — Our Local, State and Federal representation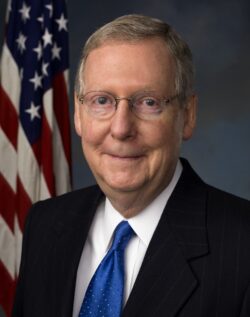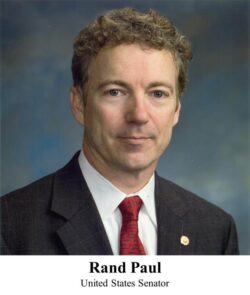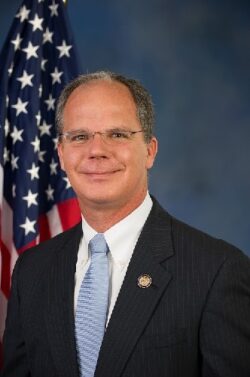 I value the opportunity to serve the people of the Second District of Kentucky. Please click on my name above to take you to my home page. I hope my site becomes an important tool for you to keep track of my activities in Congress and the services that I can provide for you. If you have any questions or comments, please contact one of my offices listed below.
Washington, DC Office
308 Cannon H.O.B.
Washington, DC 20515
Phone: (202) 225-3501
Fax: (202) 226-2019
Warren County Regional Office
1001 Center Street, Suite 300
Bowling Green, KY 42101
Phone: (270) 842-9896
Fax: (270) 842-9081
Hardin County Regional Office
411 W. Lincoln Trail Blvd.
Radcliff, KY 40160
Daviess County Regional Office
2200 Airport Road
Owensboro, KY 42301
I look forward to hearing from you and working together to make Kentucky an even better place.